Groovy



Range

Gogo's Crazy Bones

Year

2011

Availability

Netherlands

Releated

Rarity

Uncommon

Next Series
The Groovy series is a C1000 exclusive collection of 60 Gogo's. It features 60 of the Cool series gogos but doesn't include 20 of them. C1000 released a
C1000 Collector Case
that contains all 60 of the Groovy Gogo's in the case.
Both series are musically themed, and are popular with collectors around the world.
6 of the characters common to both series, Tez, Blinq, Flow, Silo, Zip, and Bee, form a band called 'The Breakz'.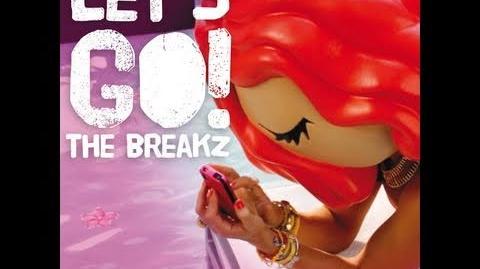 Ad blocker interference detected!
Wikia is a free-to-use site that makes money from advertising. We have a modified experience for viewers using ad blockers

Wikia is not accessible if you've made further modifications. Remove the custom ad blocker rule(s) and the page will load as expected.