Dracco Heads



Range

Dracco Heads

Year

90's

Availability

Europe

Next Series
Dracco Heads
are a series of collectible figures made by
Dracco,
 the same company that would later make
Toonz
. There are 40 characters. In each pack, you get four Dracco Heads, four stickers, and a checklist.
Checklist
Figures
The figurines are fairly easy to confuse with the earlier sets of Crazy Bones from the 1990s, due to their similar appearances. Dracco (#1), is the rarest character. They can come in many colors and there are also "limited edition" versions with hand painted faces. There are also rare Silver and Gold figures.
Stickers
Sticker sheets had two stickers of any two of the 40 characters. The stickers are a little bit larger than the GoGo's stickers.
Accessories
There were many playsets and accessories made for the toyline. These were...
Trivia
Alternate Names
Commercial Ads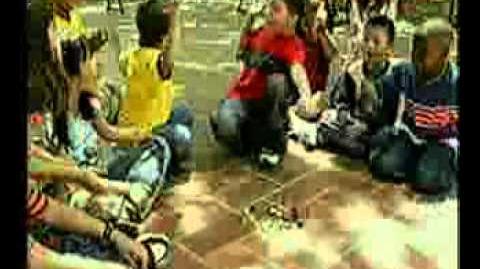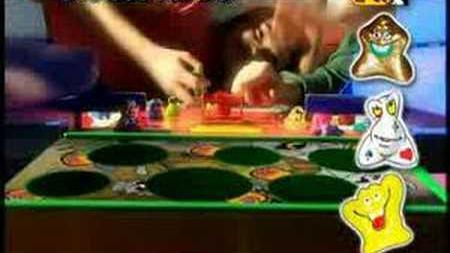 Gallery